Personal Project for casual headphones.
The primary focus of the project was to explore and practice shape through sketching, CAD and rendering.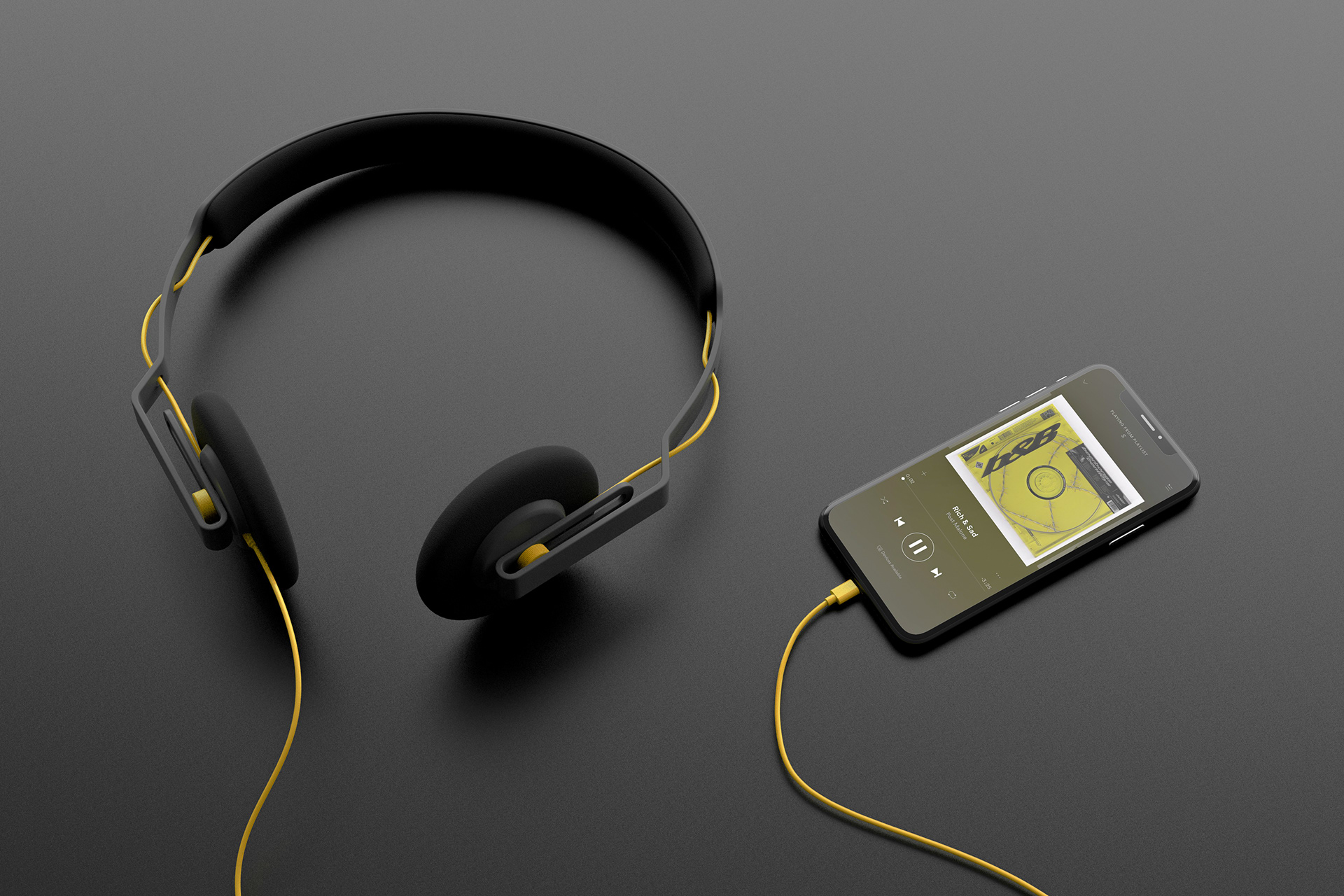 The covered sliding mechanism allows for simple, yet highly accurate adjustment, accommodating most head sizes.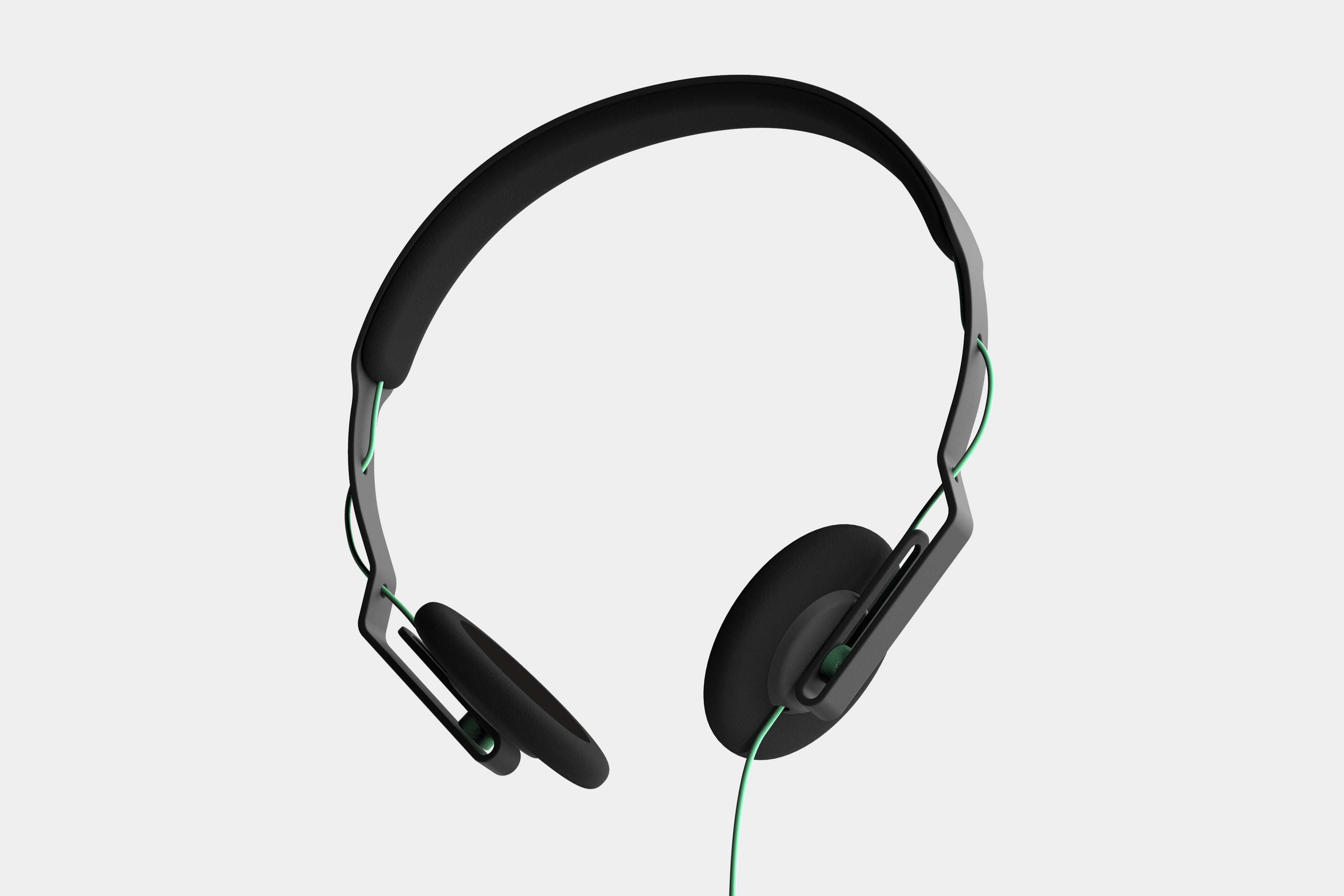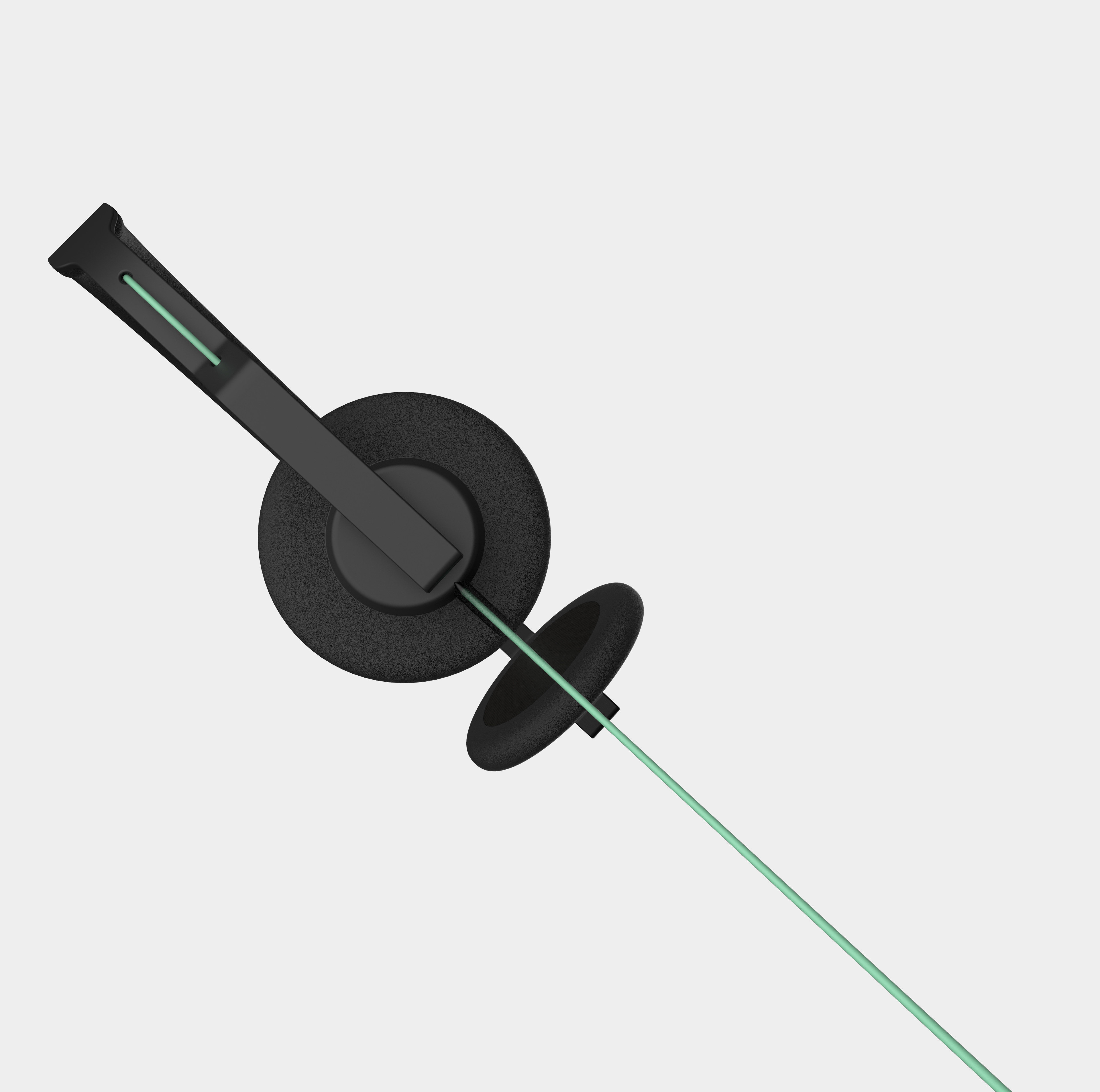 Guided by an urban and sporty style, these headphones are meant to be used on your daily commute in the city. From a slim appearance, they still deliver great sound and are robust enough for daily use in the long term.