//Nominated for prize in interaction design at the AHO WORKS AWARDS 2017
A speculative design project, exploring the future use of dust masks due to desertification
/Who 

Tarjei Ødegård & I

/When 

3 weeks in fall 2017

/Where 

Oslo School of Architecture -and Design/ Tangible Interactions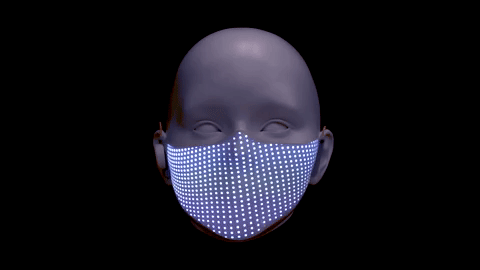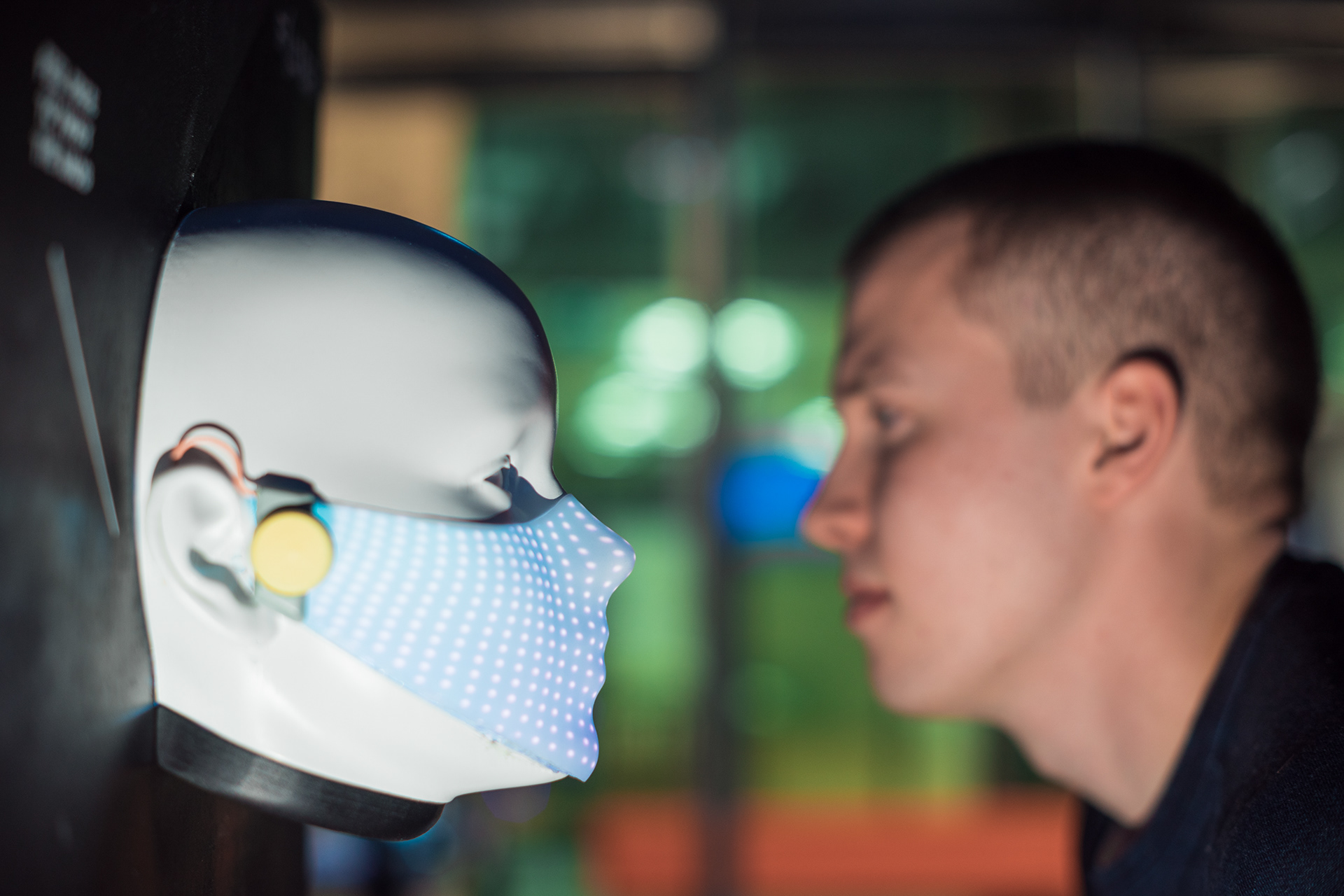 What are the implications of wearing a screen on your face?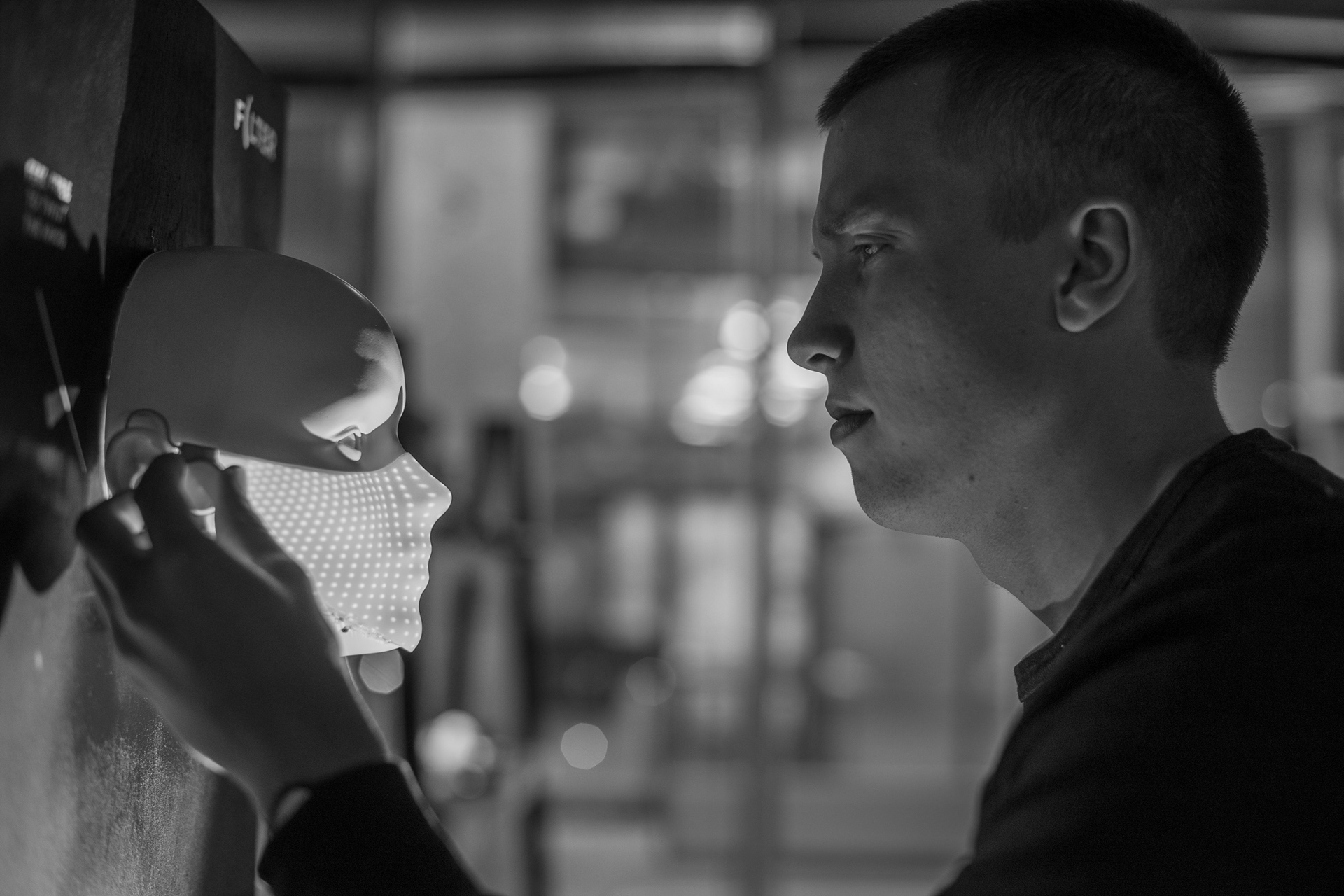 STATE OF DESERTIFICATION 
(a.k.a. the
airpocalypse)
*Further contributor to bad air quality
*Health risks ( PM2.5 and PM10 particles)
*Prevents the people from living a "normal" life
*Urges population to stay indoors
*Always having to check pollution and dust forecasts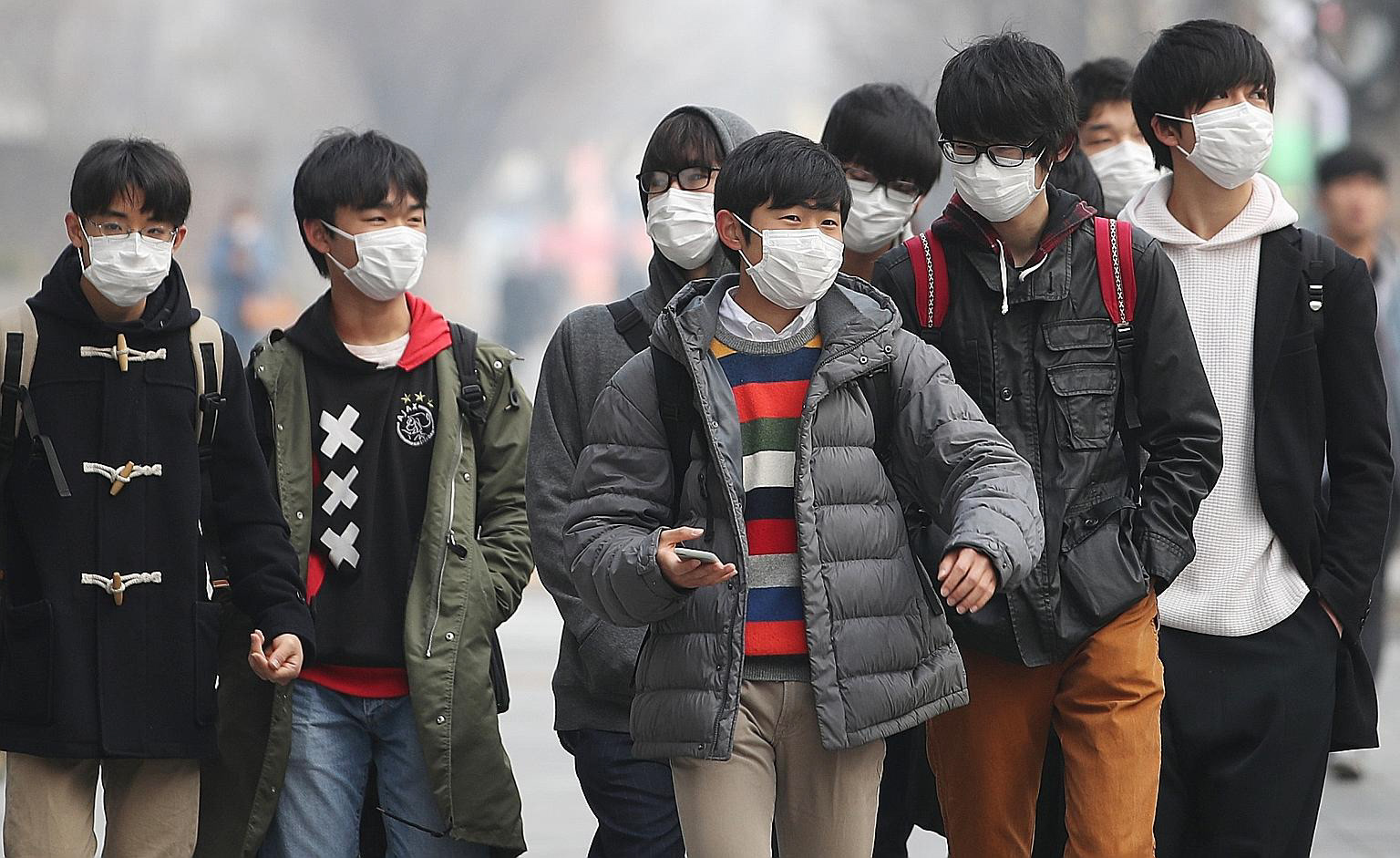 CURRENT STATE OF MASK USAGE
*For protection, but not good enough (doesn't filter out the smallest particles).
*Used to "hide" (Users say it's some times nice to slide past acquaintances unnoticed). 
*Non-communicational and Alienating (It is viewed as a part of creating an emotional gap).
*Some times personalised (There is a large market for more expressive and colorful masks as a fashion statement).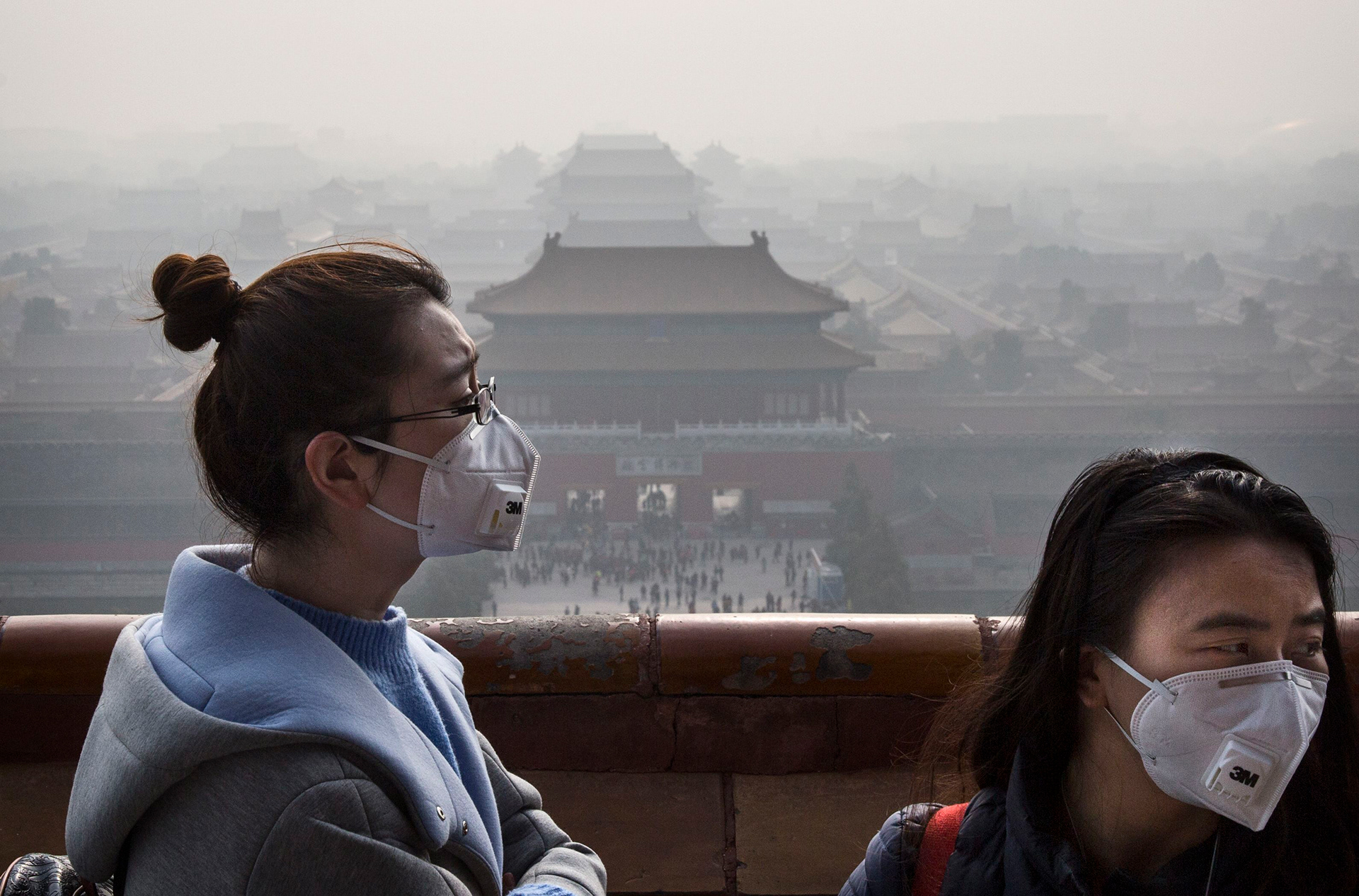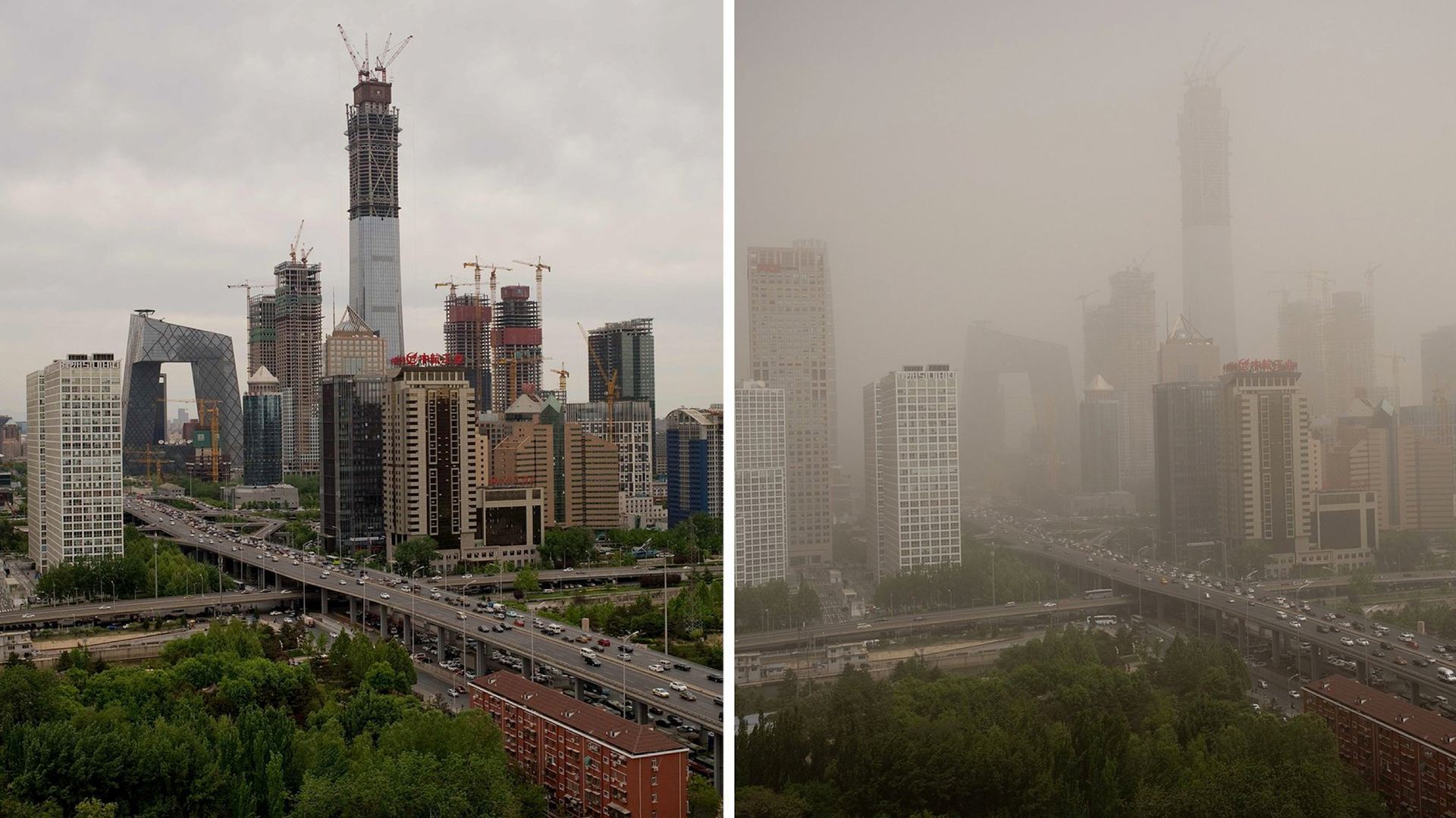 CONSIDERATIONS FOR THE MASK
Adaptive
Interactive
Communicative 
Emotional transparency 
click a photo to view full screen