Stauper is the worlds first and only flax fiber bio-composite daybed.
//Exhibited at Stecca 3.0 in the Isola Design District during Milan Design Week 2019
//Winner of the prize for Form & Expression & Nominated for best Industrial Design at the AHO Awards 2018
Who
 Jonas Carlsen & I, 
When
 Spring 2018, 
Where
​​​​​​​ Oslo, Norway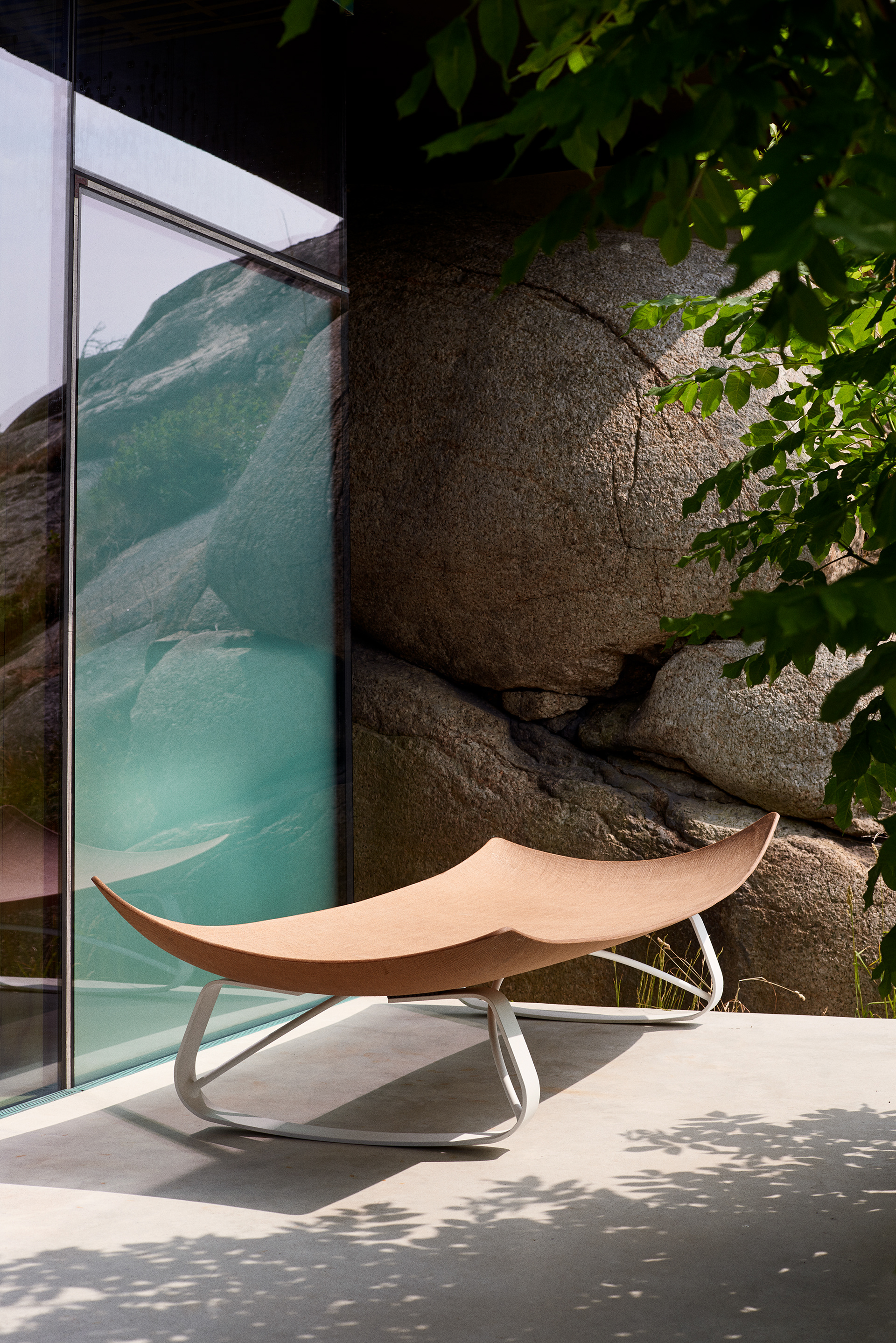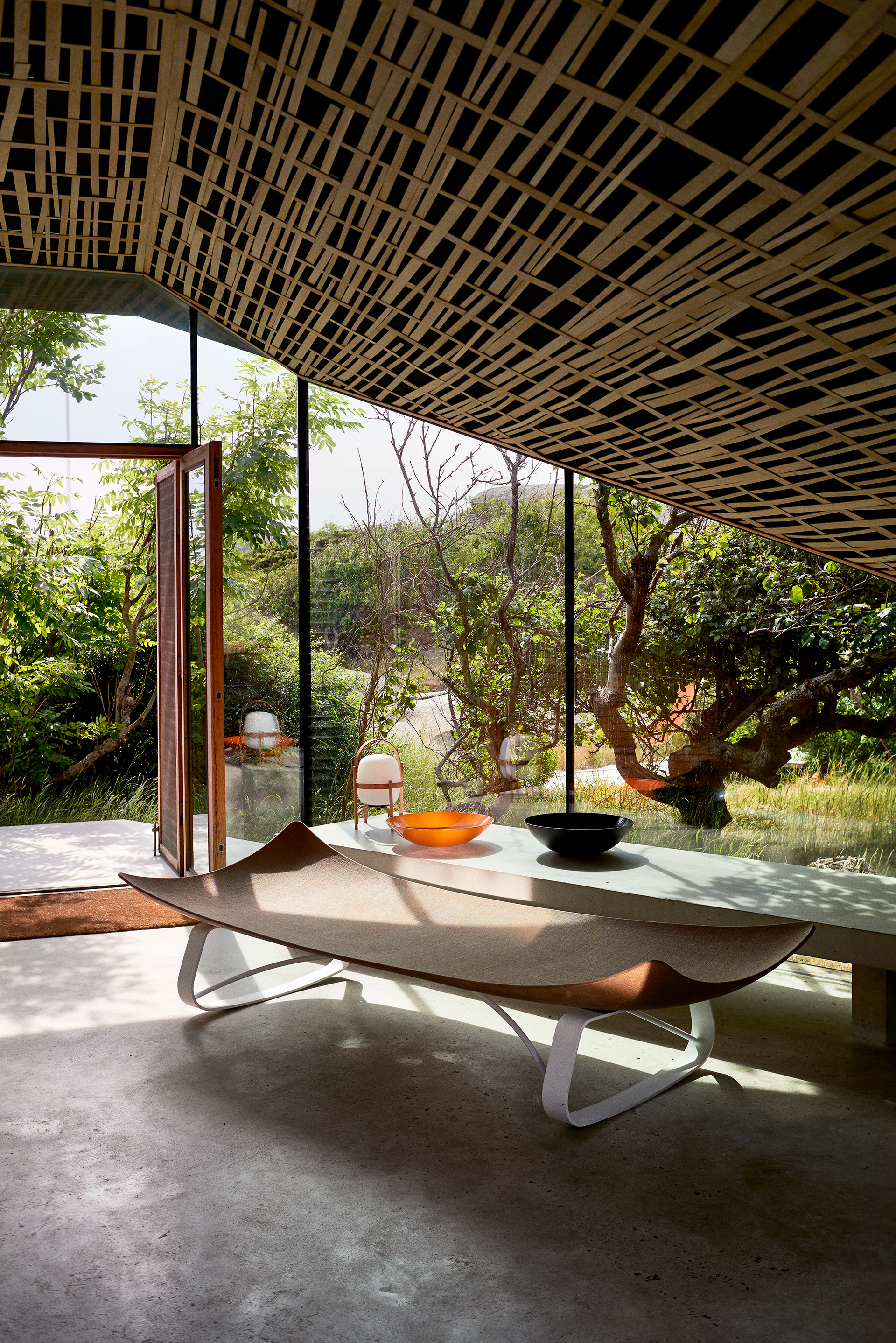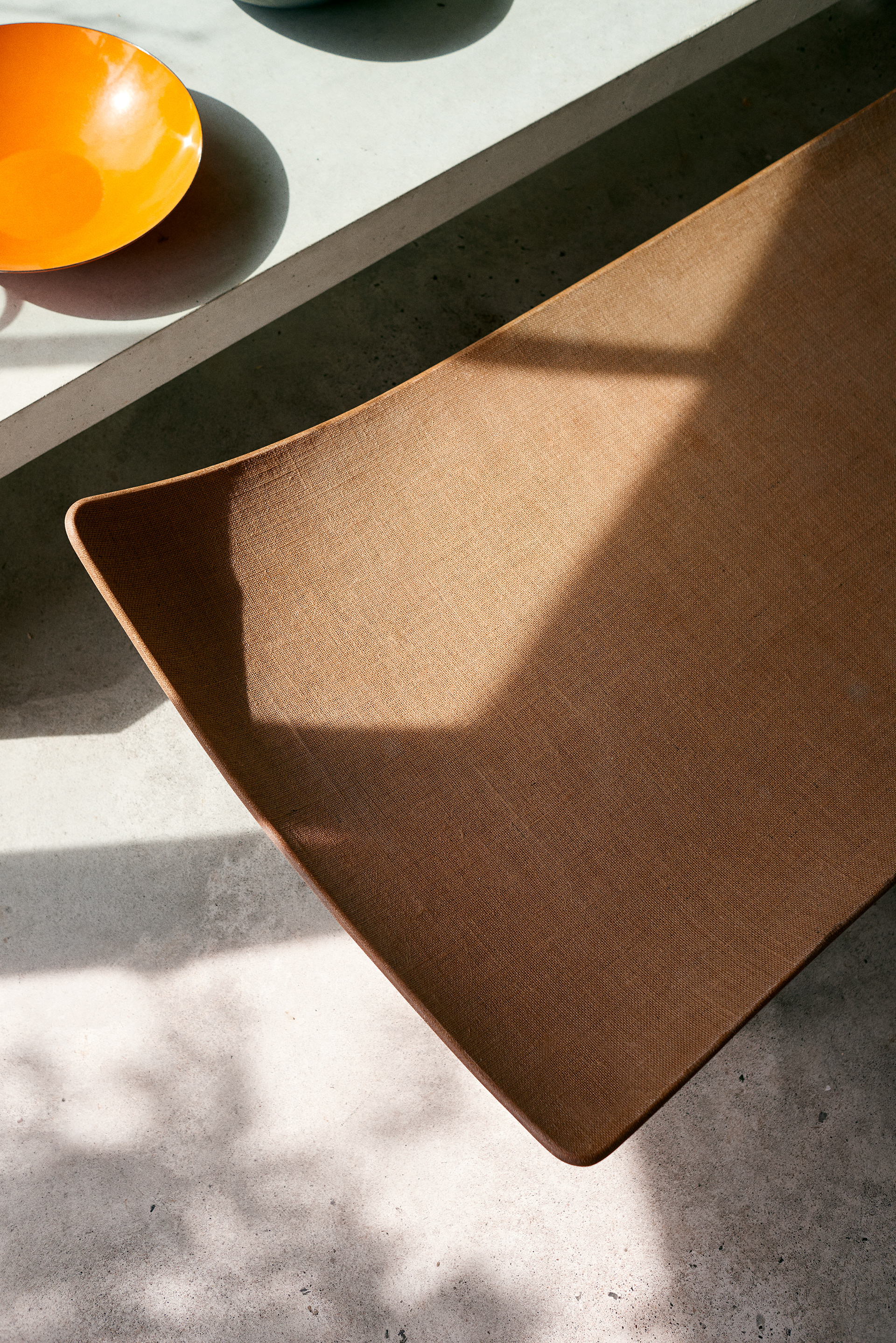 The experience of laying shielded and hard, yet comfortably, is inspired by summers sunbathing in the Stauper archipelago that have have been ground by glacier, weather and sea over millions of years. We added a pillow for neck support, just like the towel we used when sunbathing and made sure the material and constructional properties provided it a a bit of flexibility, giving the bed a better response to ones movements. The rocking feature derives as an analogy from the sensation of floating. An experience of meditational quality.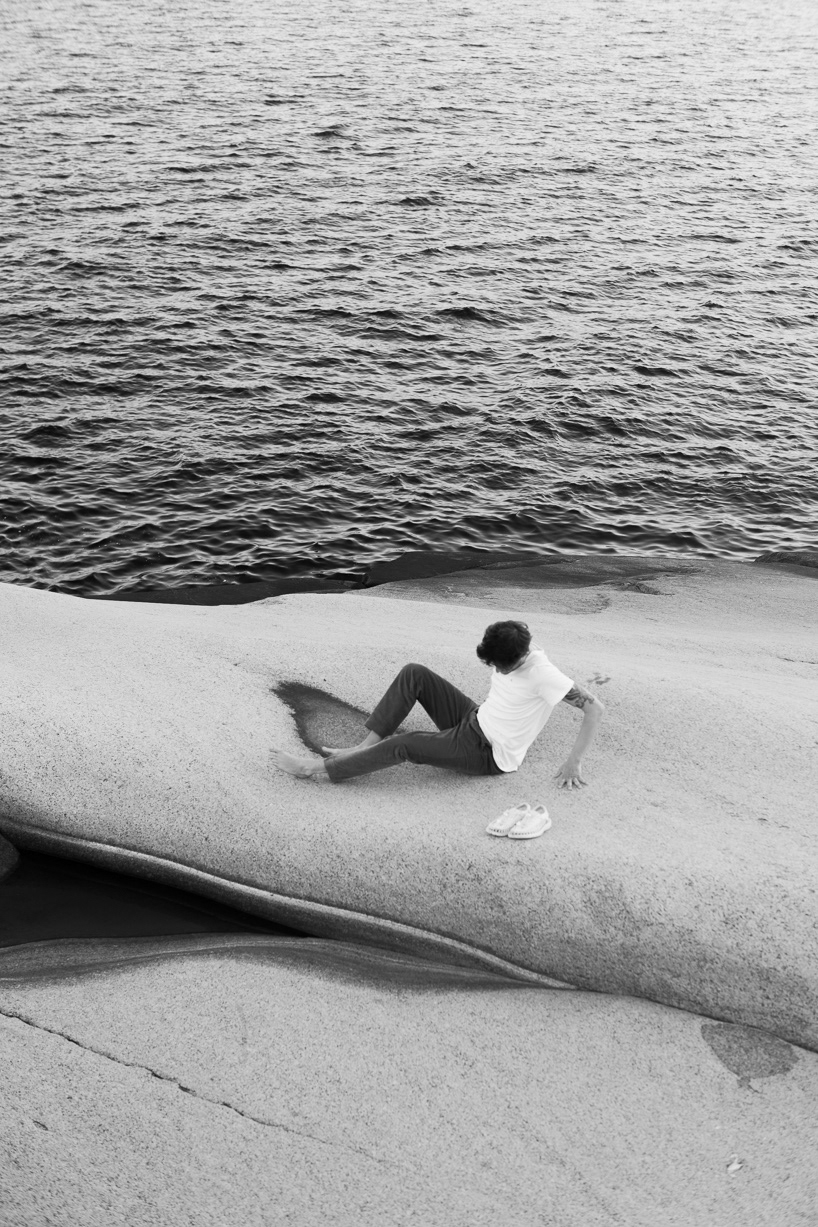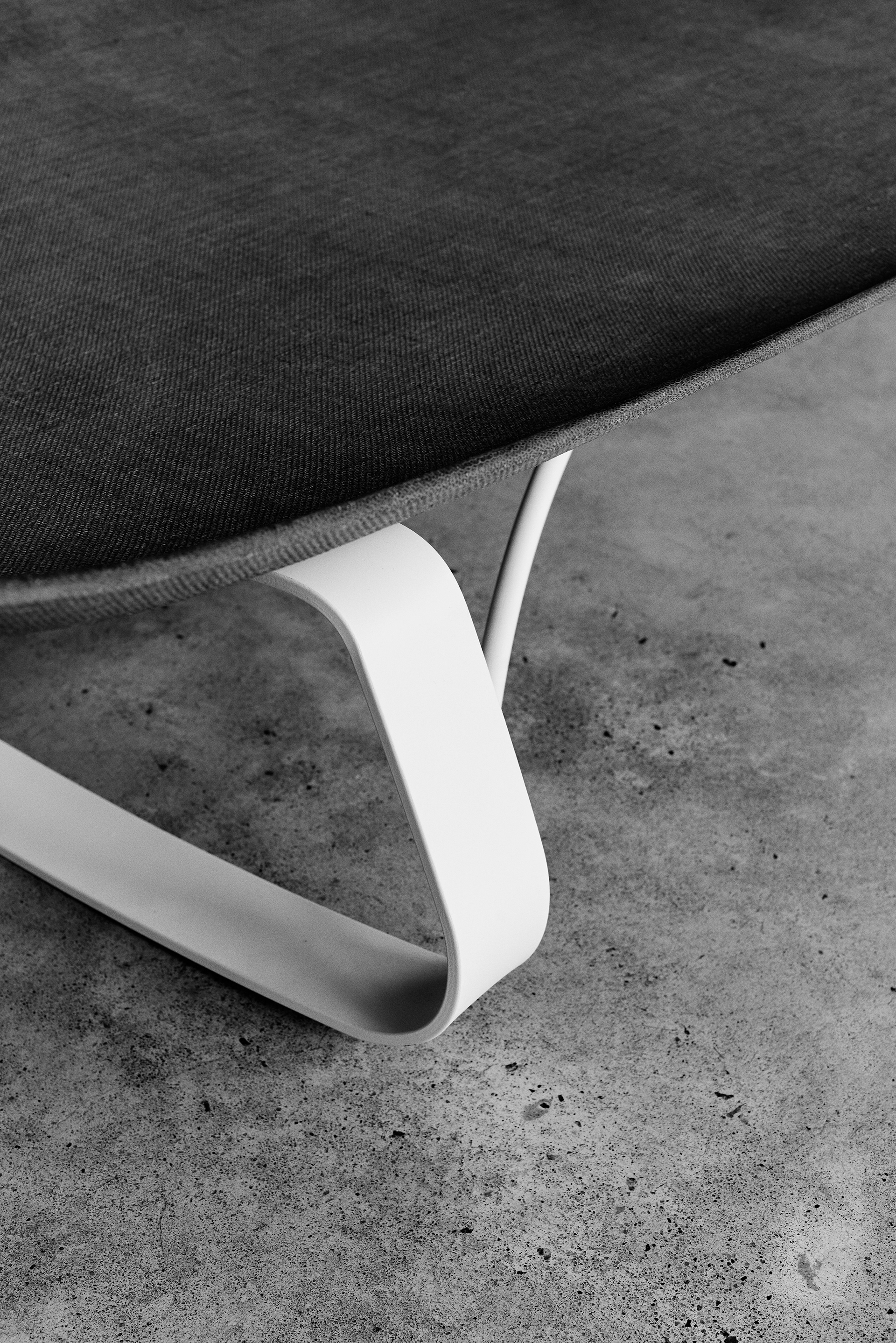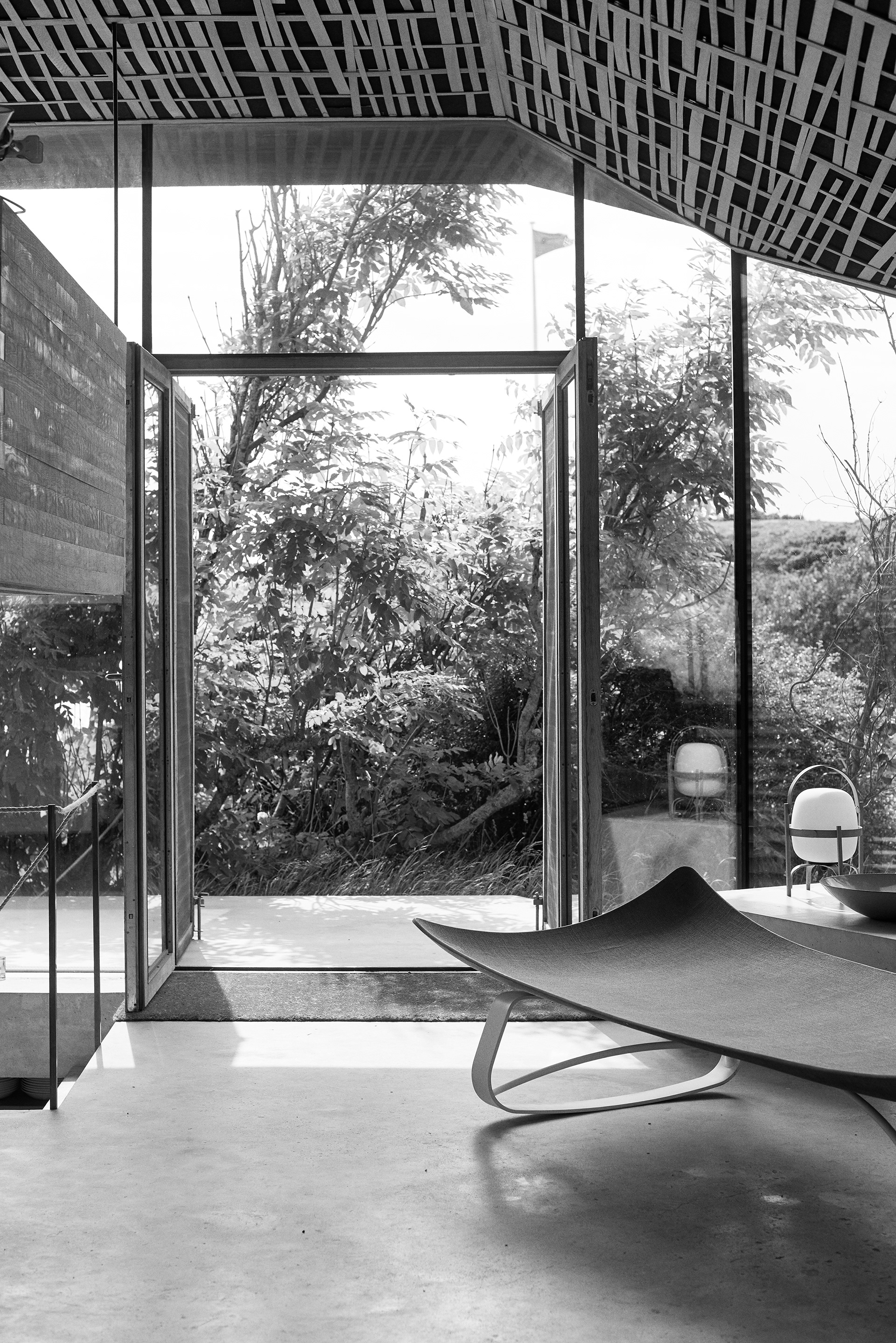 Hopefully, this agile daybed serves as a vessel for spreading the word of flaxs versatility; and thereby nudging the public to be a part of a CO2 negative process. 
Flax requires a minimum to grow, and is farmed all around the world; making it excellent to utilize as a substitute to less sustainable materials, such as plastics and traditional composites.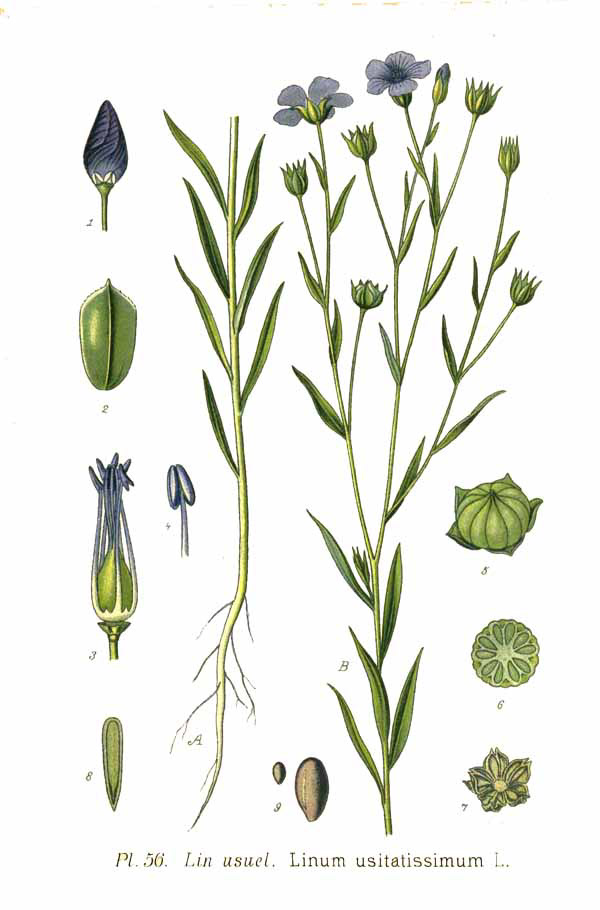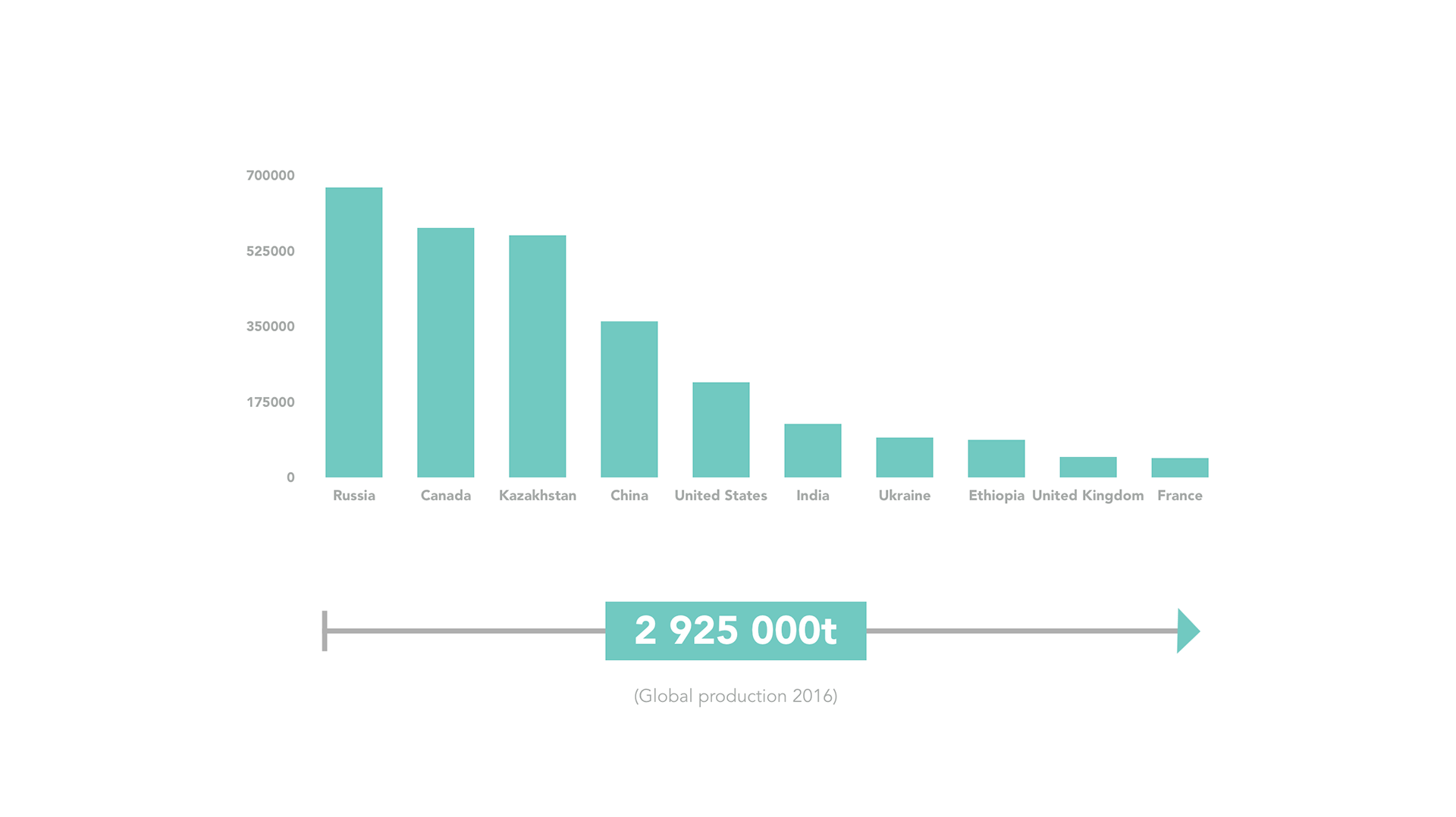 All parts of the plant is utilized; 
oils
(food and furnishing),
seeds
(baking, nutrition) and
stems
(linen, thread biocomposites, insulation) and more.
The top is made from 230gsm long stapled flax fibres and bioresin. Legs are cold rolled recycled steel coated with natural Aglaia paint. Between the top and legs are pads from old rubber tires, and the pillow is sown from leather leftovers after furniture repairs.